Our clinic provides dental emergency services and it is open every day, including holidays and weekends. The doctor on duty is there to help you with a toothache or other dental issues.
Dental emergency is primarily meant for painful and acute conditions. Patients most often come with a toothache coupled with deep caries, which is near, or directly interferes with the tooth nerve. Such teeth have to be treated endodontically – which means removing the nerve.
In adverse cases involving large caries where only the tooth root or very small part of the tooth remains and is beyond repair, the tooth must be extracted.
In more severe cases, swelling may occur – in that case, you should immediately see a doctor. A cold compress is good for home treatment before going to the doctor. Patients are also prescribed antibiotics for more complicated procedures.
Another large group of patients are those who arrive with painful wisdom teeth, which often show up on weekends or holidays.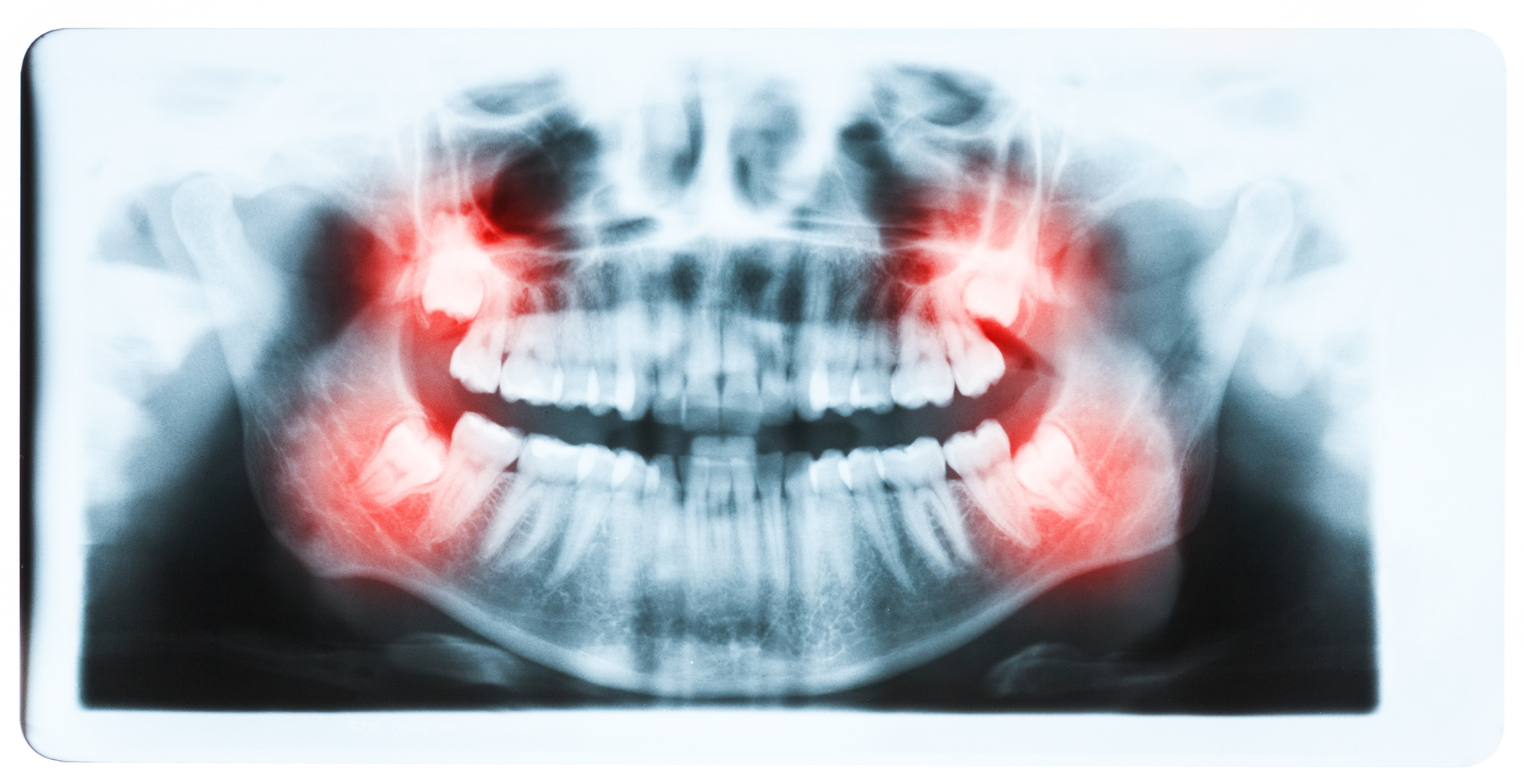 If the given tooth can be treated at the dental emergency, it is often treated by extraction. However, if the placement of the tooth is more complicated, the procedure must be performed by a dental surgeon. The patient can make an appointment directly at our clinic for tooth extraction, preferably as soon as possible so that the wisdom tooth does not cause more problems.
At the dental emergency, we also treat pregnant women and children.
When considering a child patient, it is best to come only when necessary. It is generally not recommended that a child patient have their first experience with a dentist only in a dental emergency, which is intended to care for acute conditions. For a better experience, parents will want to expose their children to regular visits to the dental office without stress and without unnecessary trauma. Of course, when there is a painful condition, your child must get immediate care at dental emergency. Dental injuries may often occur with children, which we will always treat in our clinic.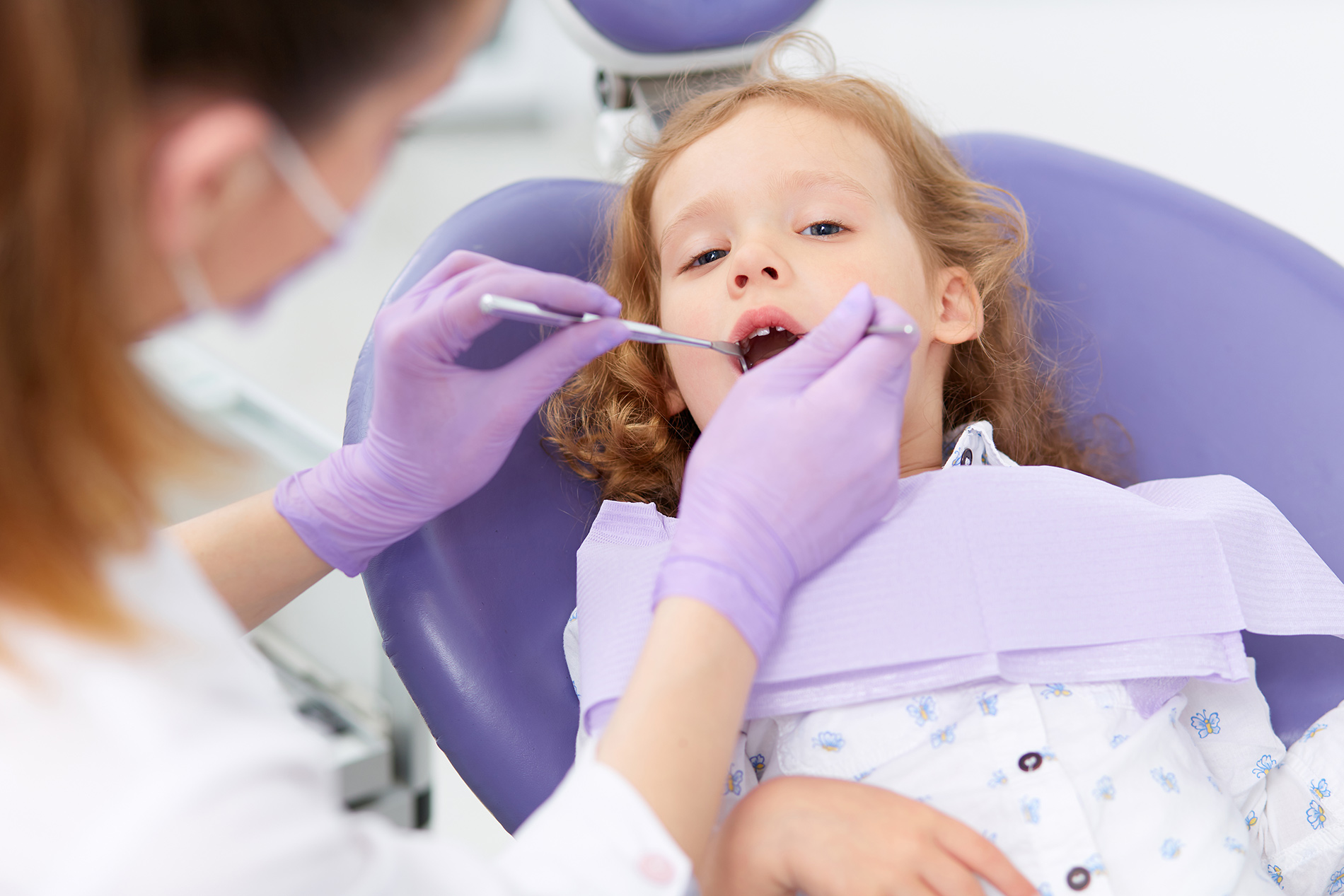 All interventions are pain-free, with the use of anesthetics. We have a large panoramic X-ray, 3D CT and, of course, a small RVG right in the doctor's office.
If your front tooth gets chipped, a tooth breaks off or if you have a tooth filling fall out, you can confidently visit our dental emergency as well.
SK Dental Clinic dental emergency is here for you every day. All procedures that need to be completed after a visit to the dental emergency, including replacing a missing tooth, fitting crowns, completing endodontic treatment, completing dental caries treatment or treating your child, can be performed in our clinic with our specialists.